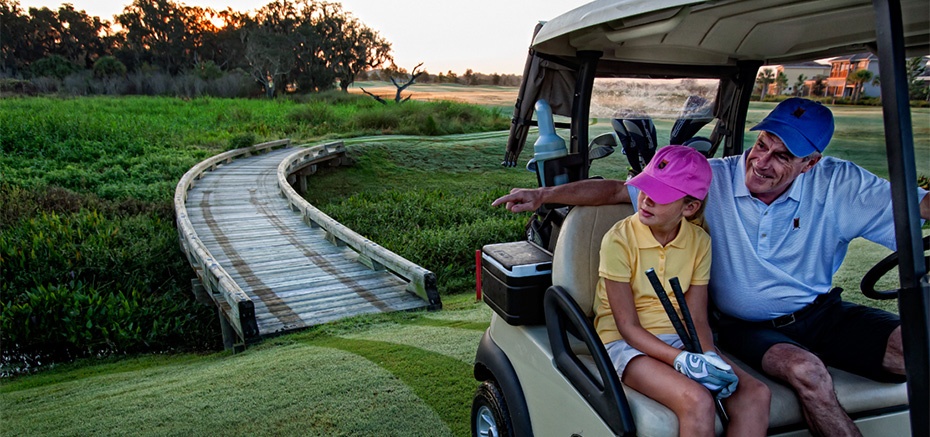 At The Founders Club, we pride ourselves on attention to detail.
Anyone can view a photo gallery of spectacular homes, but to truly appreciate the beauty, quality and elegance of living in this exclusive community, you must experience it for yourself.
Allow us to be your gracious host, and make sure your every need is met. We feel there's no better way to experience what life will be like in this distinguished community. Please complete the form on this page and we will be in touch with you shortly.