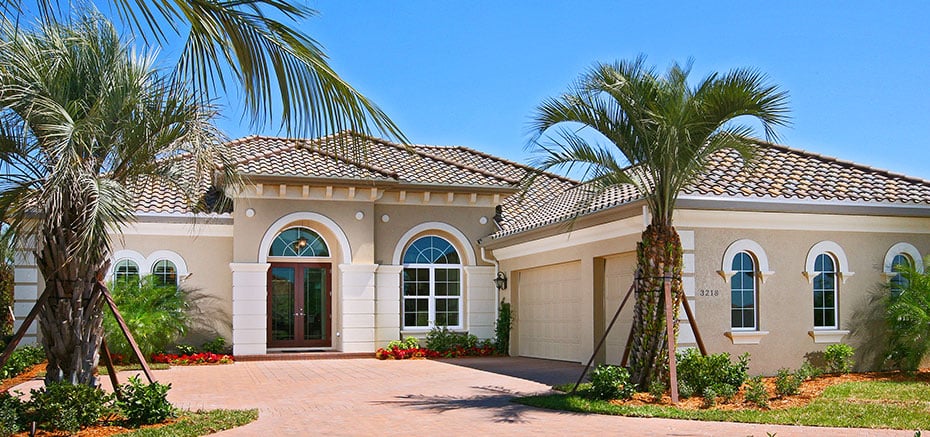 Setting a new standard in Southwest Florida
For the past two decades, London Bay Homes has worked to make Private Label Living transcend a tagline and reflect the spirit of our commitment to building the finest luxury homes in Southwest Florida.
Private Label Living
At its core, Private Label Living is embodied by our singular commitment to the highest possible level of personal service. At London Bay Homes, service goes far beyond smiling faces and cheerful attitudes: We strive to anticipate every client's needs, wants, and desires—often before the clients themselves even realize them. We lead each client through a refined design and construction process, created exclusively to deliver complete satisfaction every step of the way. By adhering to this process, we are able to truly enhance our clients' lives, fulfill their aspirations, and produce the unwavering trust for which we are known.
The Legacy of London Bay Homes is still being written.
The story of London Bay Homes is ongoing. We will continue to apply our expertise, market savvy, and unparalleled design to deliver luxury homes that set a new standard in Southwest Florida—and far beyond.
To learn more, visit the London Bay Homes web site.