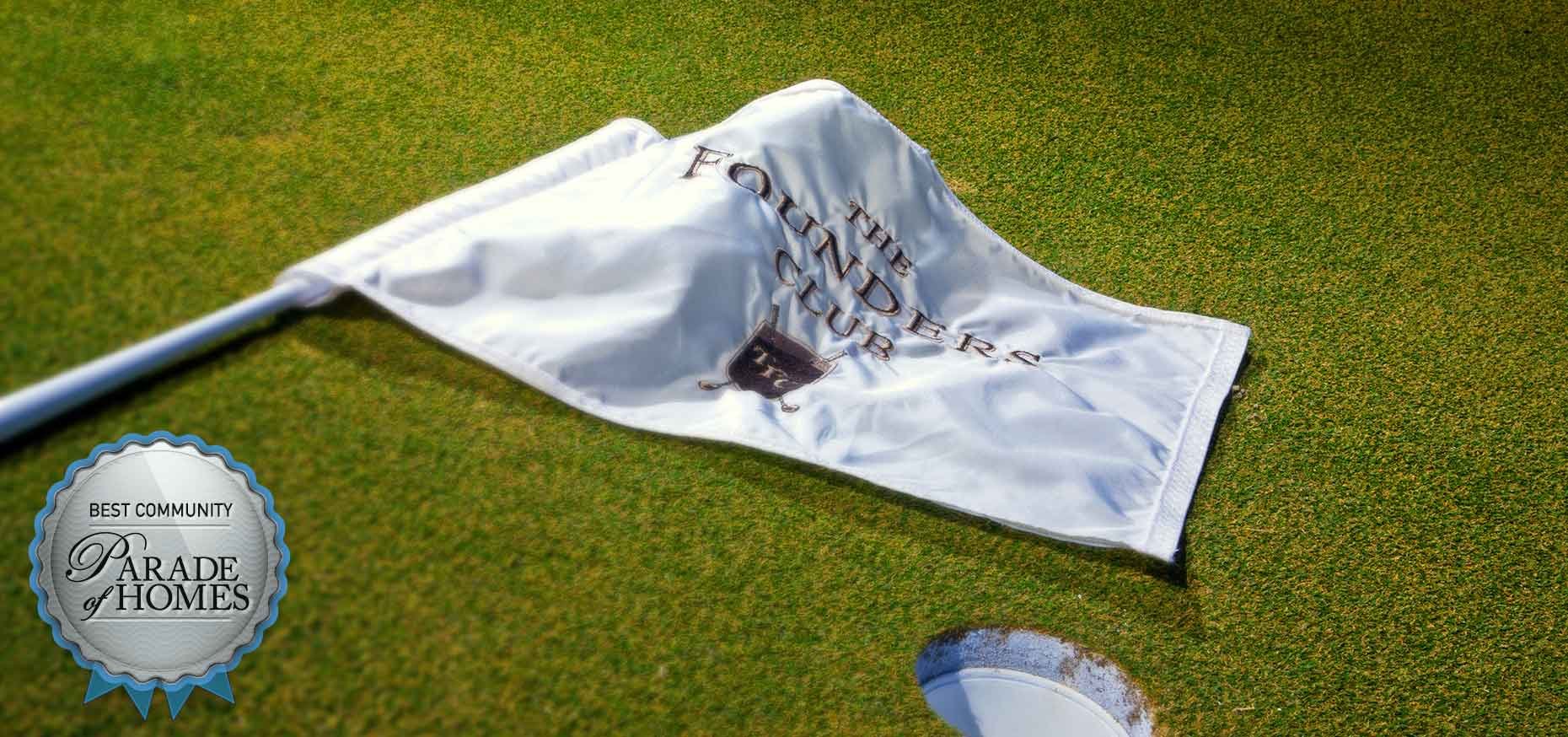 There have been many visitors to our Sarasota community asking the same question: "Where does the name 'The Founders Club' come from?"
Interestingly, it is a straightforward answer: Sarasota, Florida is arguably the birthplace of America's first golf course. John Hamilton Gillespie, a native of Scotland, traveled to Sarasota with not only a vision, but also a set of golf clubs. Gillespie is credited with founding both golf and the city of Sarasota, and ultimately came to be known as the "Founder of Golf" within the Sarasota community.
The Founders Club is proud to carry on the rich history of Sarasota and spirit of the game through not only our Golf Club but also communal activities within the Social Club.
The Founders Club took top honors at the 2015 Parade of Homes, including Best Overall Community, Best Amenities, and Best Entranceway.